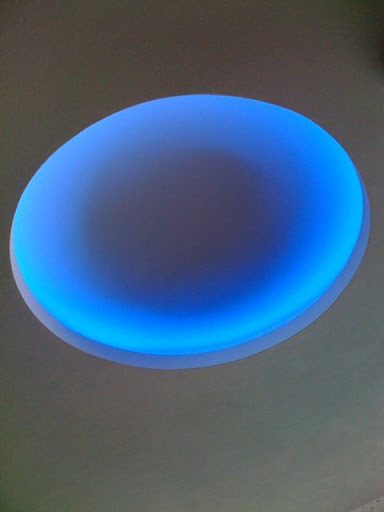 GeoTagged, [N51.85008, E8.49710]

If you were at the Irish Blog Awards last night or on one of the Ryanair flights full of bloggers then you'll know Passenger 166 is the new FAIL title.

A bad mix of severe sleep deprivation, much chasing my tail & lack of eating properly for days resulted in a slow but sure descent into a brain & body crash yesterday. I've been aware of the Blog Awards from the beginning 4 years ago, back when TCAL (The Community At Large) was where I blogged & the blogosphere was opening up a new world to me. There was always some excuse for not making it & after the great experience of the Web Awards last year I was determined to get to the Bloggies this time around & finally get to meet some of the wonderful blogging minds that inform, delight & entertain me every day.

Sadly my crappy week prior to the IBAs put a spanner in the works & I failed to meet many of my peers. That's first fail. Fail #2 was not making it to IBA 1,2 & 3. It's a fantastic event with a wonderful spirit & energy & it was great to see Damien getting commended for his superb work. To the bloggers I did meet at last night, it was great to meet the person behind the Twitter avatar, particularly @jbraine & @maryrose. I still owe @darraghdoyle a drink (now 2 drinks) & when I do finally honour that promise (on a day when I'm at least coherent), I hope I can learn how to have such energy!0

Congrats to all the winners, nominees, organizers & of course Damien for keeping the movement going. Blog on.